here...
but because of this....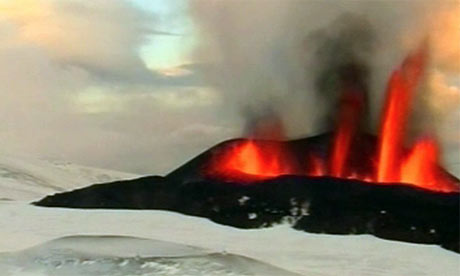 We won't. How sad. :(
They did reschedule our trip for late summer, so that's a blessing..
Maybe the Lord knew that I needed just a little more time to mentally prepare for leaving Benson for a whole week. :) So he thought it would be a great time to have a huge Icelandic volcanic explosion that haulted European air travel.
Yeah. That's it.